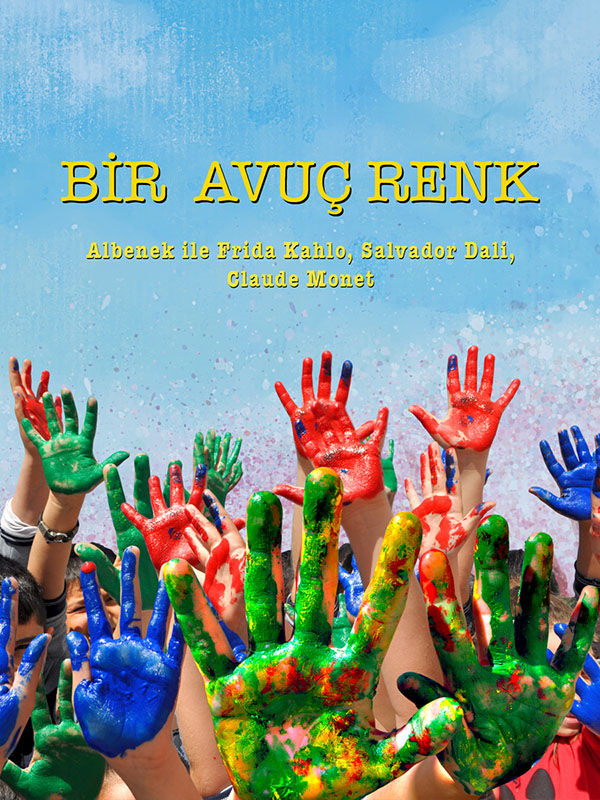 COLD ROOMS
There is a village nearby. When you climb upwards from Narlıdere to Narbel, you come across a hillside of small, close-knit houses surrounded by crooked walls, some with bare bricks, some with peeling plaster. Sometimes small doors open onto a courtyard where a duck wanders among the laundry, and sometimes cold rooms lined with couches in the dampness of a leaky roof greet you.
They left their lands and took refuge in these whitewashed rooms years ago from Ağrı and Diyarbakır. Those who fled from tribes, customs and blood feuds; those who crumbled in the cycle of the feudal system and male-dominated life; those who left their hearts and childhood in the plateau and left their homeland.
Fathers were more fond of their daughters than bigoted customs. Their eyes misted with the anxiety of the future and the pain of leaving their hearts behind, when they hit their backs, they arrived on the roads of hope.
People migrated fleeing the system in which they worked for the landlords. They migrated to the west to escape seeing their little girls as brides, not being able to embrace and love them, not being able to send them to school. Even though they migrated, they still could not get rid of the big family tradition. Closed lives, postponed dreams: Ghetto. They continued to live the life they lived in the village in the ghettos where ruthless unconditional power destroyed morals and consciences, entrusted lives that could not get out of the vortex they were in...
As the population increases, the lack of education and livelihood has led many of them to the path of lawlessness. There are no examples of modern life in their lives to re-code them in their subconscious minds. Their only social activity is the school holiday ceremonies.
Their only light is their children.
Look what we have done with our children, with their dreams stretching from cold rooms to warm hopes. 'Snowdrops' sprouting at İnönü Primary School. With a handful of children
We created "A Handful of Colors" together. We entered art history on the wings of a butterfly. I love them all very much.
As a person who believes that the key to the world is love, I am proud of all my children and all my teachers who are dedicated to raising them.
Thank you masters of light, on behalf of humanity, thank you all from the bottom of my heart.
There's a village nearby
That village is our village...
Anber Hacıraifoğlu